"Where do you get your protein?" If you follow a vegan or primarily plant-based diet, you'll certainly have been asked this question before! Luckily, MyVegan – one of the UK's leading suppliers of vegan protein – is here to make sure you've always got an answer ready.

Read on to find out why getting enough protein is important on a vegan diet, our favourite products on offer at MyVegan, and our tips for choosing the perfect blend.
The Importance of Getting Enough Protein
There are many fantastic health benefits to going vegan, from better heart health to a reduced risk of cancer. However, making sure you get enough of the essential nutrients, including protein, is all part of eating the kind of balanced diet that helps you feel your best.
Protein is an essential nutrient made up of 22 amino acids – known as the building blocks of protein. These 22 amino acids play a vital role in everything from supporting muscle function to helping our body absorb nutrients. However, there are nine that our bodies can't make, and these must be obtained through our diet.
The issue for vegans is that there are few plant-based sources containing all nine of these amino acids. Tofu, tempeh and quinoa are a few ingredients that do, which explains why so many plant-based dishes include them!
It's certainly possible to consume plenty of great-quality protein on a vegan diet, but it does require some careful planning. That's why many people turn to vegan protein supplements, especially those who love exercising and hitting the gym.
Note: Don't forget to talk to a GP or dietary professional if you're planning on making serious changes to your protein intake or are concerned about a potential protein deficiency. Speaking to an expert is the only way to make sure you're doing what's right for your body.
Choosing Your Perfect MyVegan Blend
There are plenty of different products to choose from at MyProtein. Whatever your preferred way of consuming protein, you'll find the perfect product here. From Vegan Protein Baked Cookies to Sweet Potato Powder, MyVegan offers a variety of items to help you boost your protein intake without consuming animal products. Whey, derived from milk, is what's commonly found in protein powders – but you won't find any whey on the menu at MyVegan!
Here, we'll focus on some of the MyVegan supermarket's most popular products – its "blends". Some of these will help you reach your protein goals, and some are better suited to other nutrition objectives. Below, find our top tips for choosing the perfect one for you.
Protein vs Non-protein
MyVegan is known for its protein powders, but that's not the only thing on offer. What you choose to buy will depend on whether you're looking for protein-rich supplementation or not!
If boosting your protein intake is your main goal, there are plenty of products available at the MyVegan supermarket. There's the Vegan Protein Blend, which is made primarily from pea protein and fava bean isolate and comes in a variety of tasty flavours, including Turmeric Latte, Banana and Coffee & Walnut. You can also mix it up with the Pea Protein Isolate, which offers up to 23g of protein per 30g serving. Or, if you're not a fan of the taste that pea protein provides, perhaps the less flavoursome Brown Rice Protein is more up your street.
With so many different flavours and ingredient extracts to choose from, you may benefit from ordering MyVegan samples. These can be bought for a fraction of the price and are the perfect way to check whether you're a pea protein fan or not!
Nutrition Goals
Typically, if you're thinking about boosting your protein intake, you'll have a goal in mind. Maybe it's that you're worried about developing a protein deficiency and would like a protein powder that can be sprinkled into savoury dishes at dinnertime. Or, perhaps you're undergoing strength training and want a blend that will help your muscles repair quicker.
If the first sounds more like it, you may want something like MyVegan's Vegan BCAA Sustain blend, designed to help you ensure you're getting enough of the essential amino acids leucine, isoleucine and valine. Or, if the latter rings a bell, the Vegan Recovery Blend could be the perfect choice. It's designed to help your body recover more efficiently after a heavy session at the gym and combines both protein and carbohydrates.
Maybe it's not protein you're looking for at all. Perhaps you're more interested in boosting your carbohydrates intake, in which case the 100% Maltodextrin Carbs may be more closely aligned to your nutrition goals.
Type & Flavour
It's been said that protein powder is unpleasant to drink, and in many cases, that's true. However, MyVegan offers a broad range of flavours – so you're bound to find one you love!
Choosing a flavour you enjoy will certainly make it easier to boost your protein intake and meet your nutrition goals, so don't forget to bear this in mind. You can filter by flavour on the MyVegan supermarket, with everything from Chocolate Peanut to Mojito to choose from. What will you opt for?
If the thickness of protein powder doesn't whet your appetite, perhaps one of MyVegan's Clear Vegan Protein blends is more to your taste. When added to water, the Clear Vegan Protein blends are dissolvable, meaning they look and taste more like cordial than a thick shake. They're made with real fruit, infused with vitamins and still low in sugar!
MyVegan vs MyProtein Vegan
You may have heard of MyProtein, which is the parent company of MyVegan. It's worth pointing out here that MyProtein's vegan range is almost the same as MyVegan's, so you can shop from both online supermarkets. Nevertheless, MyProtein also has its own range of vegan products, like this deliciously creamy All-Natural Peanut Butter. So, you may want to browse both sites to ensure you're stocking up on all the products on offer!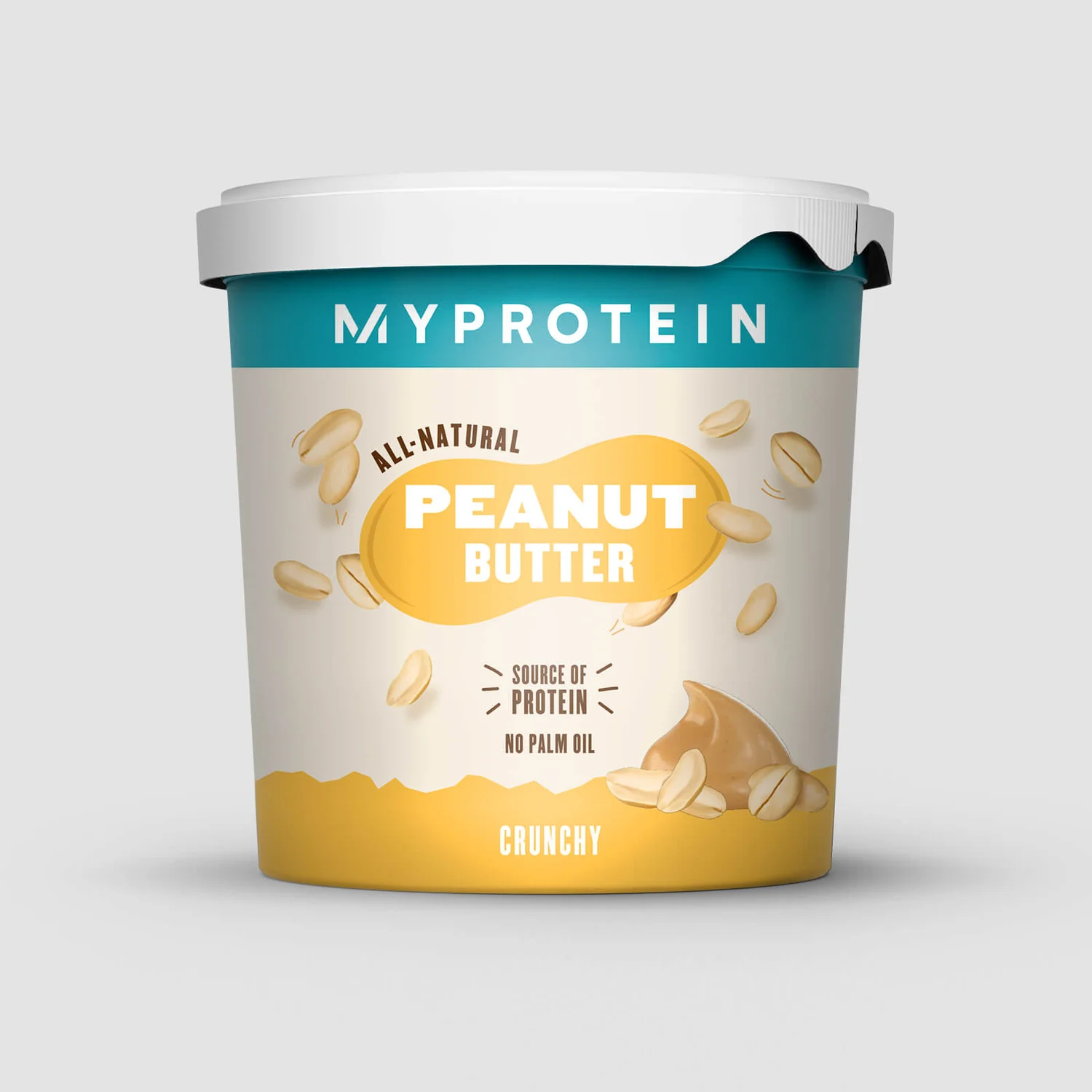 Have you ever shopped at MyProtein or MyVegan? Get in touch to let us know.